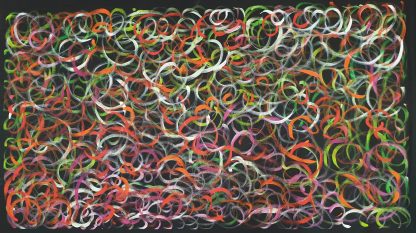 Thorny Devil Lizard Skins
SOLD
Stretched canvas on boxed frame
Lanita's painting depicts the curling pattern of the Mountain Devil Lizard's skin. In Aboriginal Dream-time Stories it is believed the lizard collected, then deposited these ochre colours throughout the region. Aboriginal people use these colours for body painting in their ceremonies.
The Thorny Devil is a diurnal (day-active) reptile reaching 20cm in length. It's covered in thorny spines and sports a 'pretend' head on the back of its neck, which is thought to warn off predators. Amazingly, devils can change colour to blend into their surrounds, appearing mostly grey, red, orange or yellow. Their gait is remarkable. Tail lifted, they walk along with slow, jerky movements backwards and forwards (which could be a defence mechanism to confuse predators)
Medium: Acrylic
Size: 68x122cm
Lanita comes from a long line of desert painters of the contemporary Aboriginal art and dot-dot central desert movement. Drawing on the rich tradition of shared ceremony and Dreaming stories, the Utopia women artists have created images that reflect the deep connection to the land and its resources. Lanita has painted stories related to Dingo Dreaming, Bush Medicine, Bush Tucker and Waterholes. Her artworks have been widely exhibited and collected. The Danish community of Darwin presented a painting by Lanita to Princess Mary O'Donnell and Prince Frederick of Denmark as a wedding gift.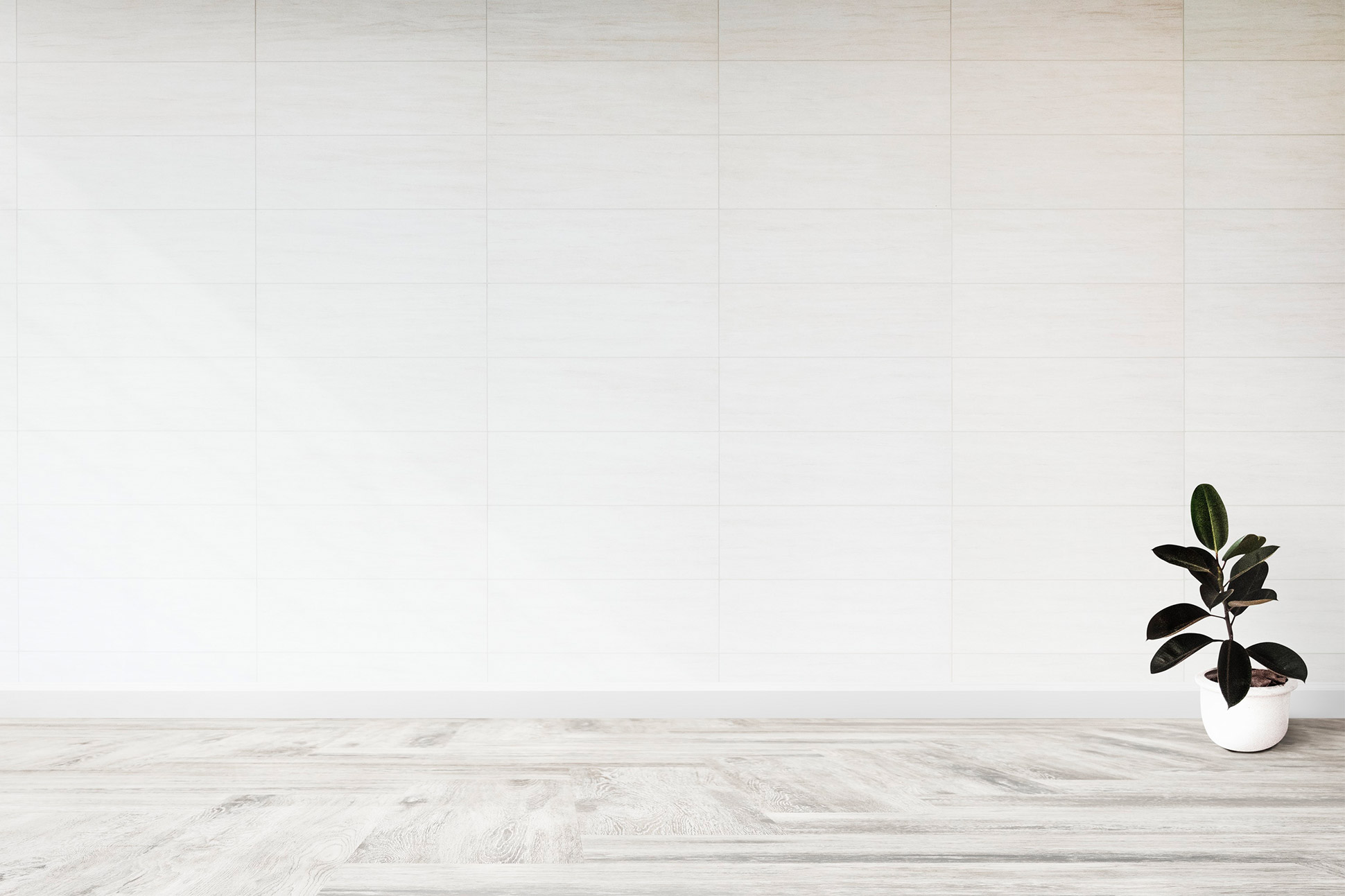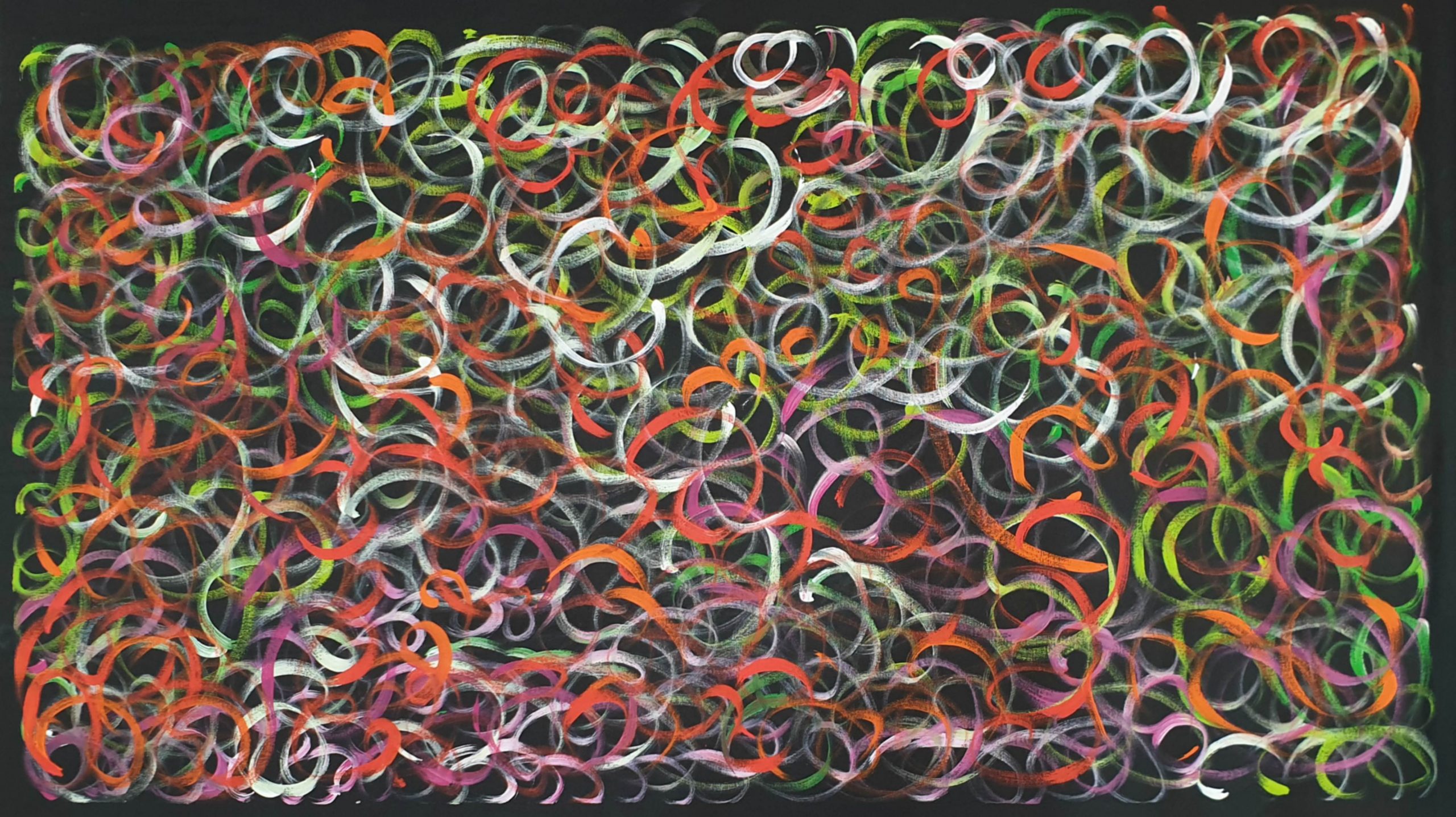 Additional information
| | |
| --- | --- |
| Dimensions | 122 × 68 cm |
| Medium | Acrylic |