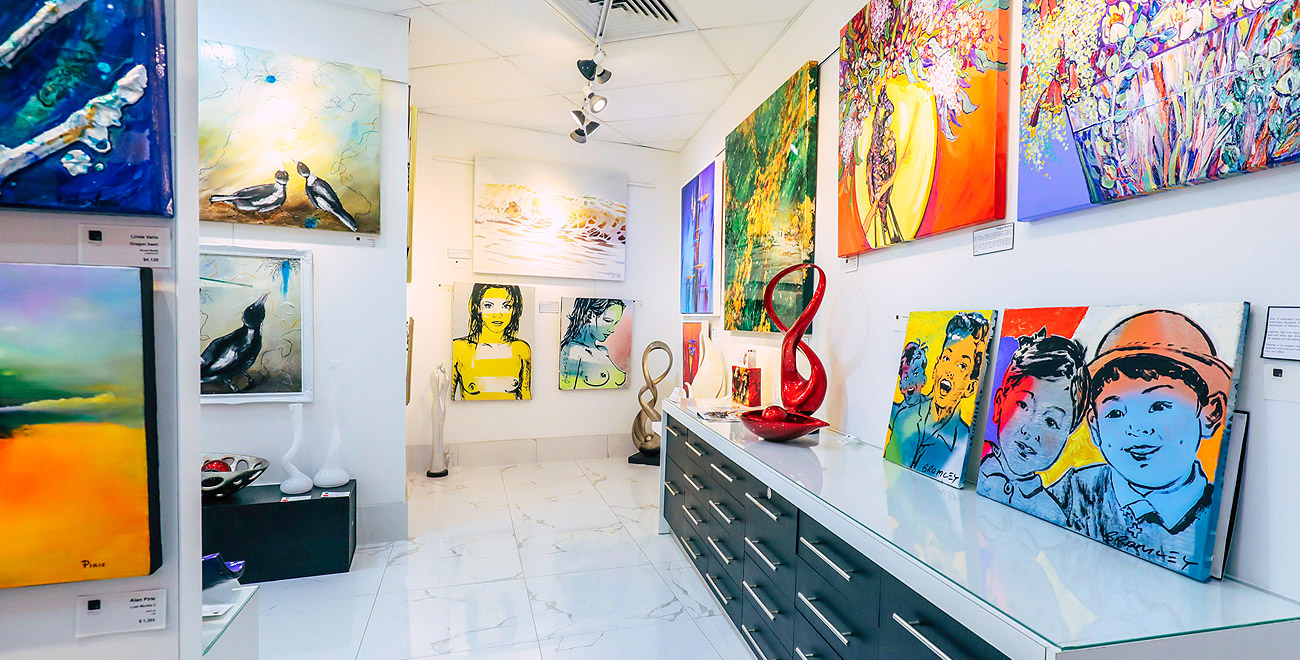 Bluechip Investment Art Galleries, situated opposite the glorious ocean in the beautiful Sunshine Coast region of Southern Queensland, is right in the heart of the buzzing tourist precinct of Mooloolaba.
Directors Linda Vario and Kevin Harris have cultivated a stable of established and exciting emerging contemporary Australian artists working in a variety of media. An impressive collection of quality fine art is showcased together with vibrant sculptures, glassware, jewellery and homewares.
Recognised as major resellers of investment art by Pro Hart, they also carry works by other renowned Australian artists such as Charles Blackman, David Boyd, D'Arcy Doyle, Hugh Sawrey and Robert Dickerson.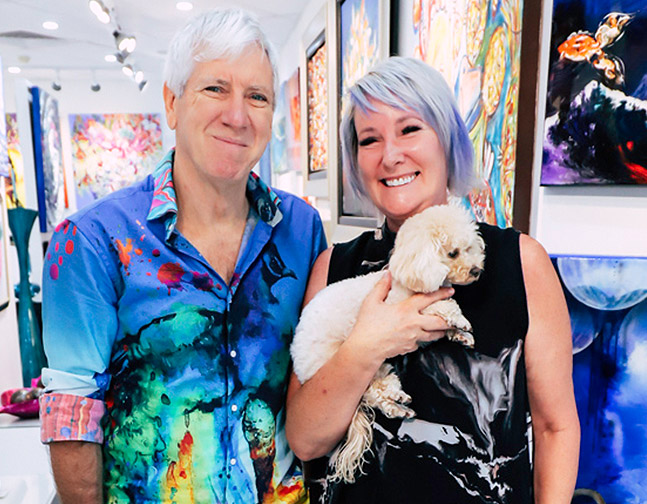 At Bluechip Investment Art Galleries first-time buyers can discover art with confidence.
The galleries work with art lovers, collectors and interior designers in selecting the perfect artwork to meet their particular needs, providing advice with experience and integrity.